This is what we do.  With a clear goal to reduce and eliminate chronic disease from our members the CrossFit Methodology: one workout a day, "practice and train major lifts, master the basics of gymnastics, row, run and skip rope hard and fast" is our focus.  Using these movements and their endless combinations delivered to you in appropriate doses allows you to perform at your best day in and day out.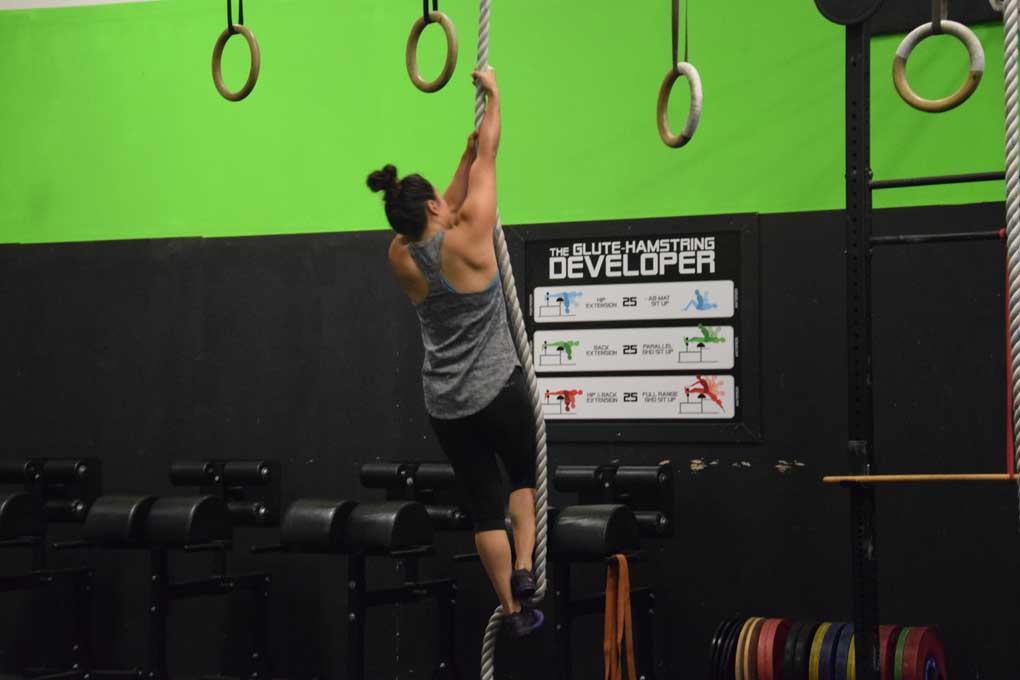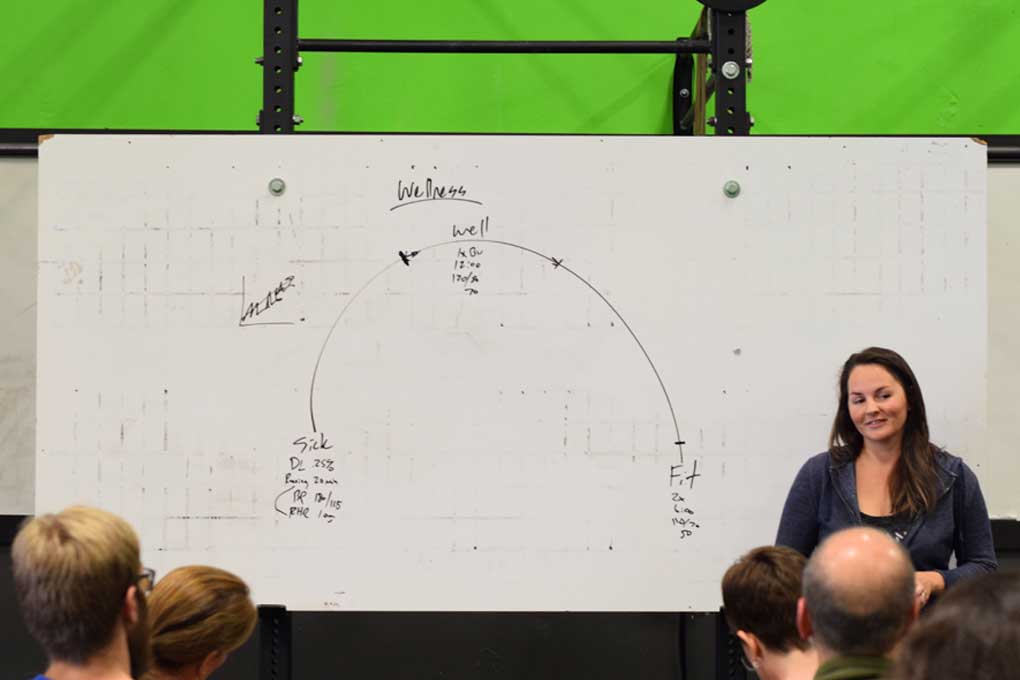 Eat meat and vegetables, nuts and seeds, some fruit, little starch and no sugar.  Keep intake to levels that support exercise but not body fat.  A simple, earth shattering, prescription that will change your life.  It flies in the face of the age old calories in calories out dogma and paves the way for a clear understanding for our members of health and how fitness is truly a part of your lifelong health.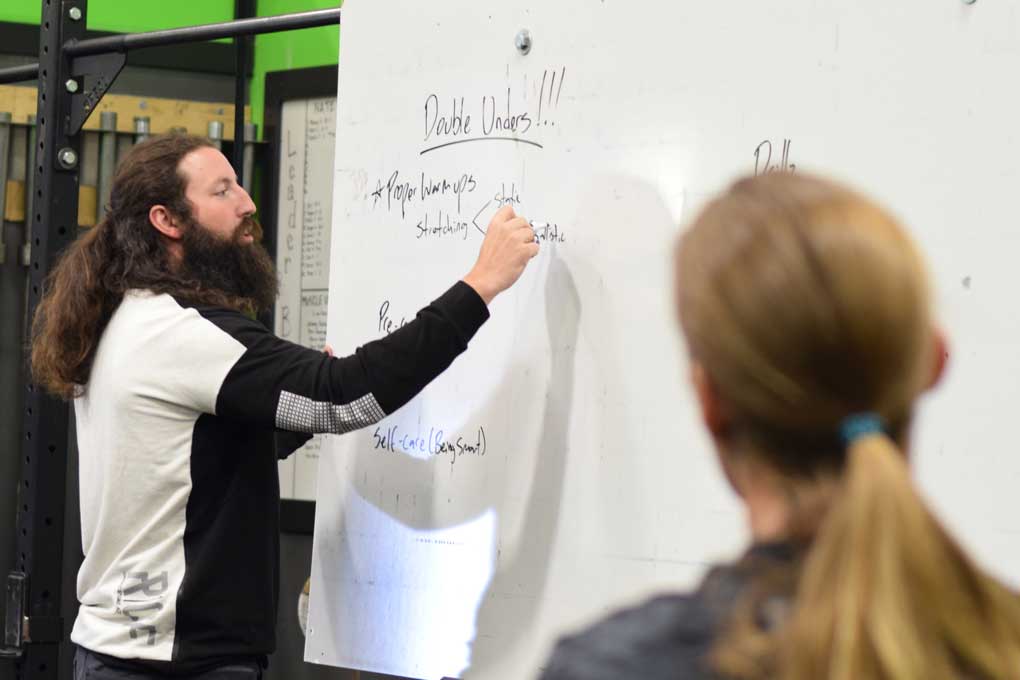 Getting extra help is just what you might need.  To break a plateau, learn a new skill, focus on a weakness, talk through a mental block, help stretch out a lingering tight spot.  We're here for that too.  Let us know how we can help you get to your goals, whatever they may be!
To give anything less than your best is to waste the gift.
Your first class is always free. Check us out!